Insurance Restoration for Fire, Wind & Water Damage
If your home or business has suffered severe damage, let ARI Construction, Houston's leader in fire, water and wind damage restoration, help you get back to normal – or even better than normal!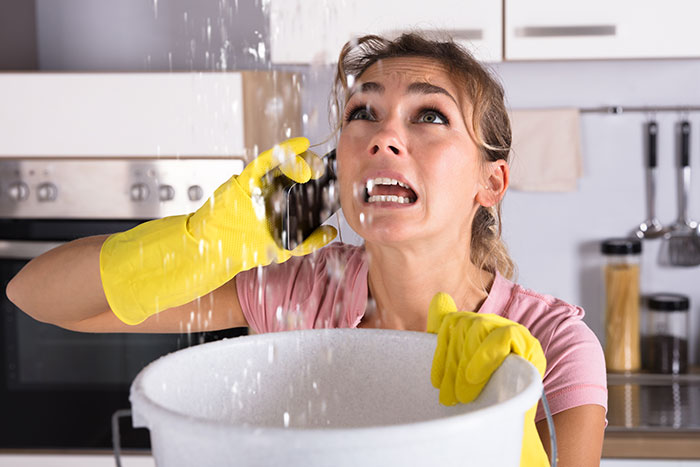 When your home or business is hit with an emergency, you need to act fast to minimize the damage and keep your family safe. Let's face it: disasters can strike at any time, day or night. That's why ARI Construction offers 24/7 emergency service for emergency board-ups and more.
Honest, Trustworthy Service When You Need It Most
ARI Construction specializes in restoring homes and businesses damaged by extreme forces including water, wind and fire. We will respond quickly to your emergency, limiting the damage, reducing the cost of repairs and shortening your downtime.
From the first free consultation until the last piece of your property is restored, we're committed to making this process as easy and stress-free as possible for you. And you can rest assured we'll never leave your project until you're fully satisfied with the results. That's our promise to you.
Hurricane damage restoration
Fire damage restoration
Water damage restoration
Disaster repair of all types
24/7 emergency service including board-ups, cover-ups & securing of property
One- to five-year warranties on all products & services
Help With Your Home, Help With Your Claim
ARI Construction has worked with all the major insurance companies, building important relationships with insurance adjusters throughout the Houston area. What does this mean for you? It means you'll have an experienced and qualified insurance restoration company to guide you through the repair process. We'll ensure that your property is not only restored to better than its pre-loss condition, it will also be brought up to current construction standards.
Get Back to Normal Fast!
ARI Construction is the insurance restoration contractor Houstonians have trusted for three decades. Call us today at (713) 492-2738 or contact us online for expert service.